Complete Content Restoration
Contents… it's all we do!
SCS has established an excellent reputation as a leader in our specialty area within the insurance restoration field. We maintain this position through our continuing investment in equipment along with the dedication and commitment of our experienced team.
SCS' professional cleaning and restoration services include…
Electronics/Diagnostics
Data Recovery
Data Transfer
Media Restoration
Cameras/Video Equipment
Mantel, Wall & Floor Clocks
Taxidermy
Vacuum Freeze-Drying
Collectibles/Dolls
Art Restoration
Re-Framing
Re-Matting
Photo Re-Construction
Leather, Fabric & Wood Furniture
Furniture Refinishing
Firearm Restoration
Blind Cleaning
Pianos/Musical Instruments
Dehumidification & Deodorization
Pack Out/Pack In
Climate Controlled Storage
Non-Salvageable Inventories
SCS' services begin with a site inspection to determine what property is salvageable. All salvageable items are digitally photographed, inventoried on site, and professionally packed for transportation to our facility where we immediately place the contents into dehumidification and/or deodorization chambers to enhance mitigation.
Work specifications are prepared using the most commonly accepted estimating software within the insurance and restoration industries. Our experienced team processes all loss-related property, after which another inventory is prepared, along with photo­graphs, carefully packaged, and placed in our climate controlled storage area until delivery is requested.
How we accomplish our goal …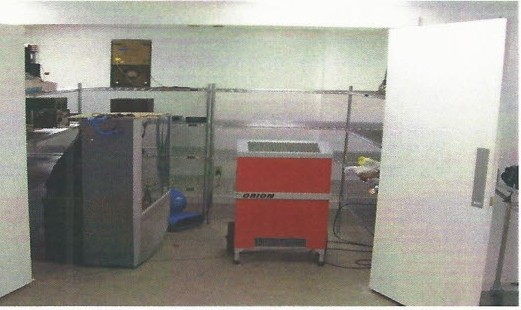 Dehumidification Chambers
Low grain refrigerant dehumidification is used in chambers and storage areas to stabilize and mitigate damage conditions.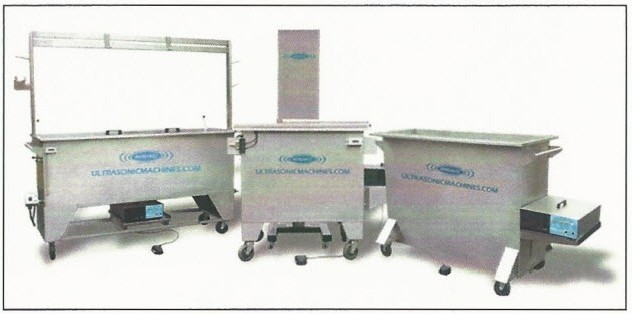 Ultrasonic Cleaning Equipment
Cleaning technology using mechanical sound waves in a water bath, providing excellent results over conventional methods.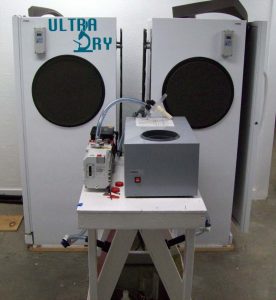 Vacuum Freeze-Dry Equipment
Drying technology using freeze-drying procedures critical in book and document recovery / restoration.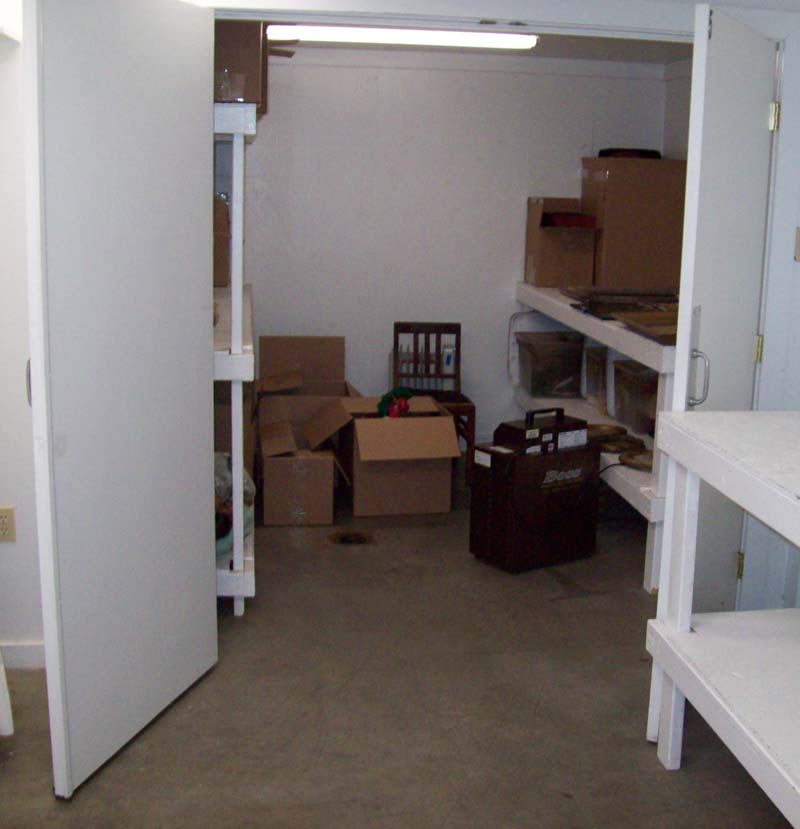 Deodorization Chambers
Hydroxyl and Ozone generators are used in chambers and storage areas to minimize malodors resulting from damaged conditions.